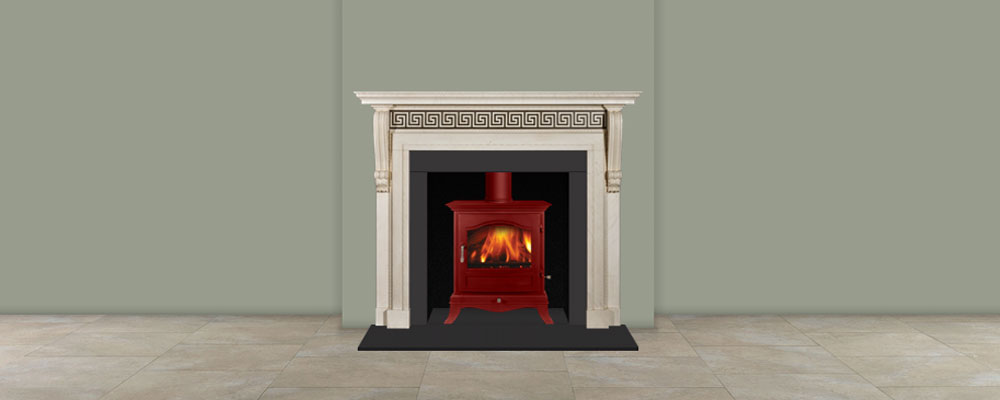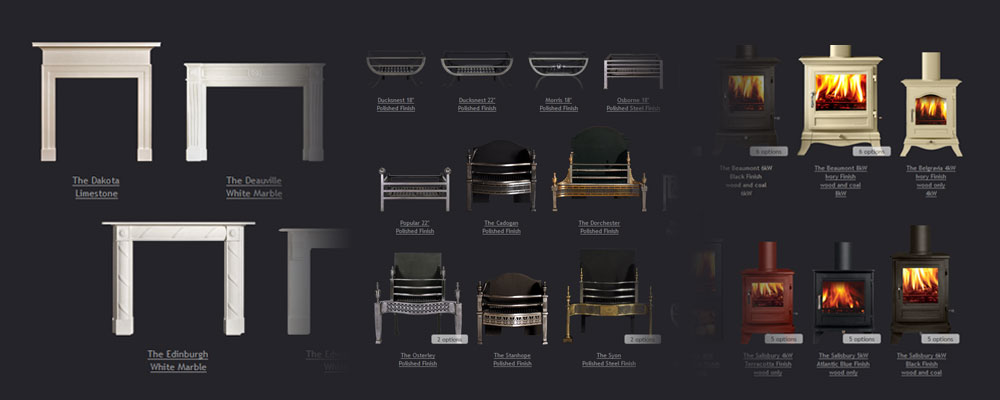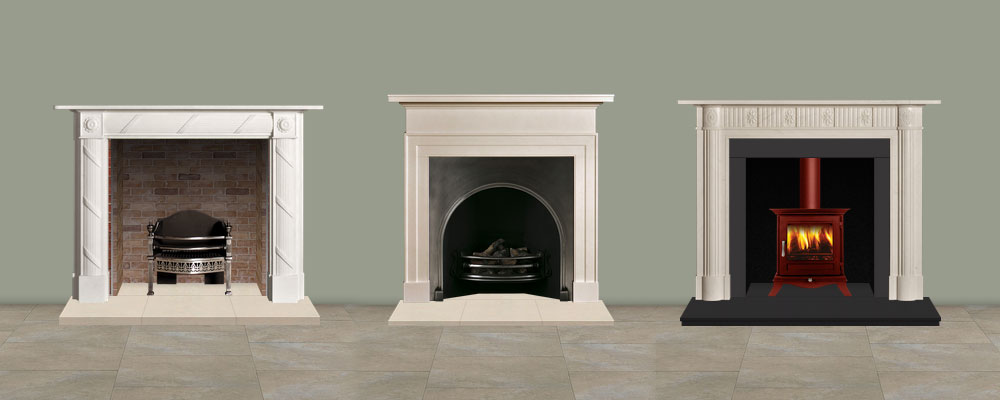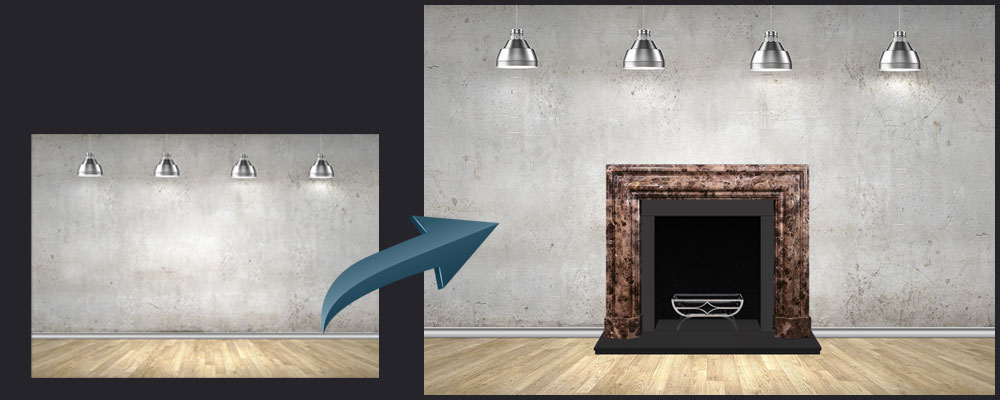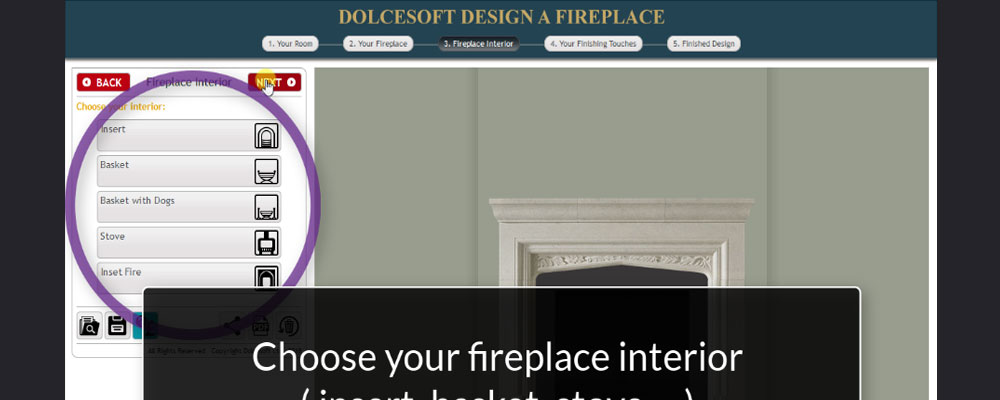 Fire your imagination creating your perfect fireplace!

Design a Fireplace

Dolcesoft enables fireplace retailers to design a fireplace online, allowing them to 'mix and match' elements (surround, hearth, stove, flooring, accessories and so on) to build their perfect fireplace. No more carrying around heavy baskets and grates around the showroom to try and recreate a look – you can even upload a photo of your customers' room to give an even better preview of how their fireplace will look in their home. Help your customers to make a well-informed decision and give them confidence to buy.
Branded software

The Dolcesoft system features a fully branded microsite, which is customised with your own company's logo and branding, making it a seamless addition to your existing website. The microsite contains everything you and your customers need to design a fireplace. When users register, their details are automatically loaded into your database, providing you with an ever-growing customer data base which you can call on at any time.
Features

Software is pre-loaded with your selection of fireplace surrounds and accessories, stored into an online catalogue for easy navigation. The Dolcesoft software contains a suite of management tools to make your life easier. View contact details of any user that has registered, and download their design to enable you to provide a quote. View client lists, create new clients and manage quotes within your secure user area.
Support

Behind the scenes management tools allow you to store customer data, save quotes and retrieve information quickly and easily, helping you to operate more efficiently. Training is provided to help you get the most from your software.